Last Updated on January 30, 2021 by sandeeppote
Who don't like discounts. People eagerly wait for Black Friday or Christmas offers. During festive these are the discounts applied mostly without a promo codes. When its no festive period you may still find the discounts but those asks for promo codes i.e. coupons.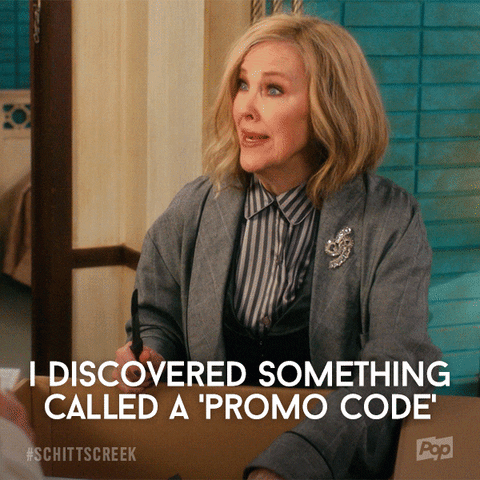 In this article I will walk through how to create and setup the promotions in Sitecore Commerce 9.3 by defining qualifications, benefits and coupons. How the discounts are automatically applied when Public Coupons are set and how to restrict an auto discounts by setting private coupons.
I assume you have installed Sitecore Experience and Commerce 9.3.
See these links more details on Creating and Setting Promotions step by step
Step 1- Promotion dashboard and Promotion Book
To be continued…