Accomplished IT professional with 15 years of experience in various industries.
.NET consultant specializing in Sitecore and web application development and a Pythonista. Expertise across the Microsoft development stack.
The ideas and opinios expressed here are solely mine and don't represent those of others, either individuals or companies. The code snippets or references to software products or analogous are to be used without any warranty of any kind. If you enjoy the content, feel free to share it and re-use it as long as you provide a link to the original post.
---
Talks-
November 2020
Sitecore User Group NCR Delhi – India
---
September 2020
Talk in Commerce Bytes on Customizing Sitecore Commerce Business Tools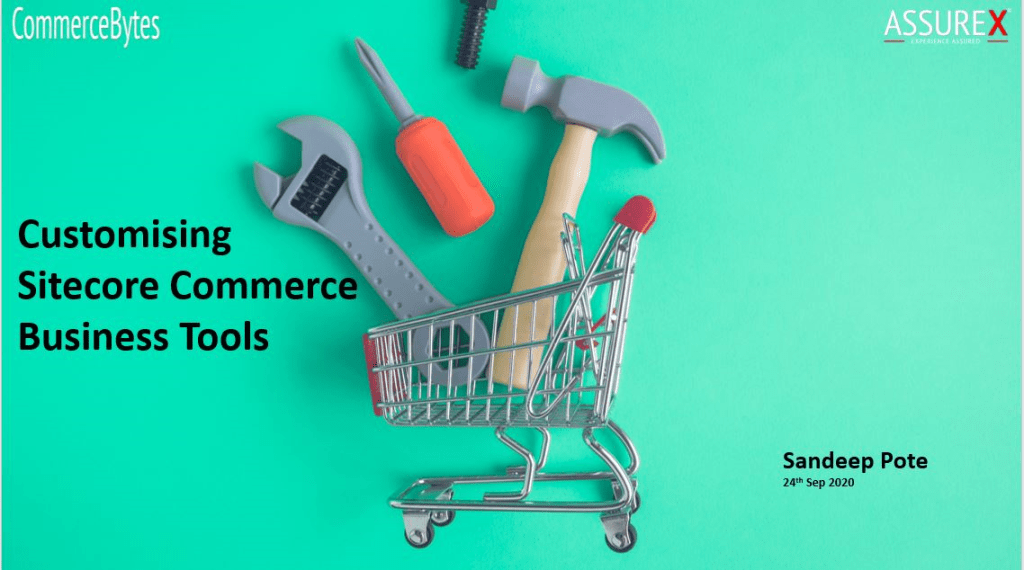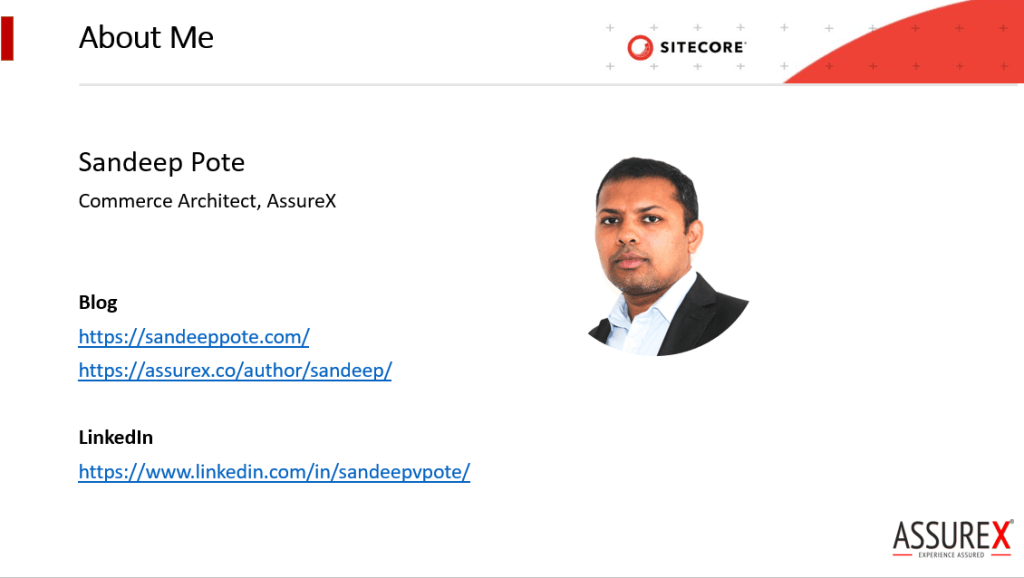 2018
Sitecore Discussion Club, presenting on Media Upload Plugin