Last Updated on January 30, 2021 by sandeeppote
Visual Studio 2019 preview been out, changes that comes are-
Start window
UI refresh
Search improvements
Code cleanup
Debugger Search
Start Window
A refreshed start window allows quickly to clone or checkout code or open a project or solution. Open a local folder and create a new project. Are able to open a most recent projects. Microsoft call this as "Start Window Experience" which allows developers to start quickly.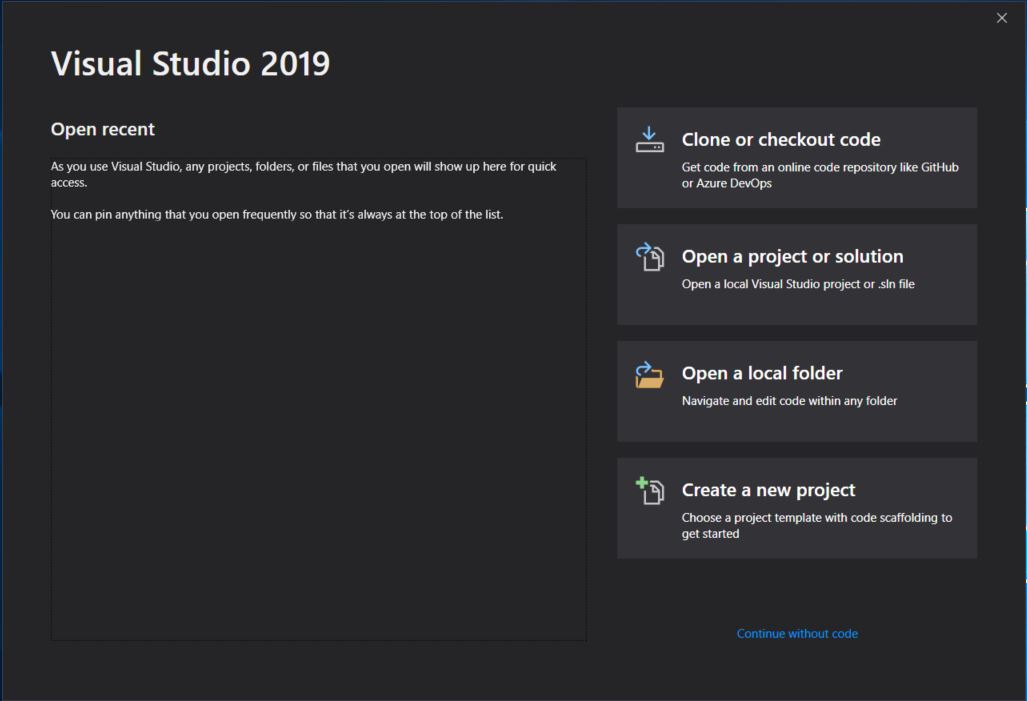 UI refresh – Create New project dialog
Devs are now able to search the project templates quickly and filter as per language, platform and project type.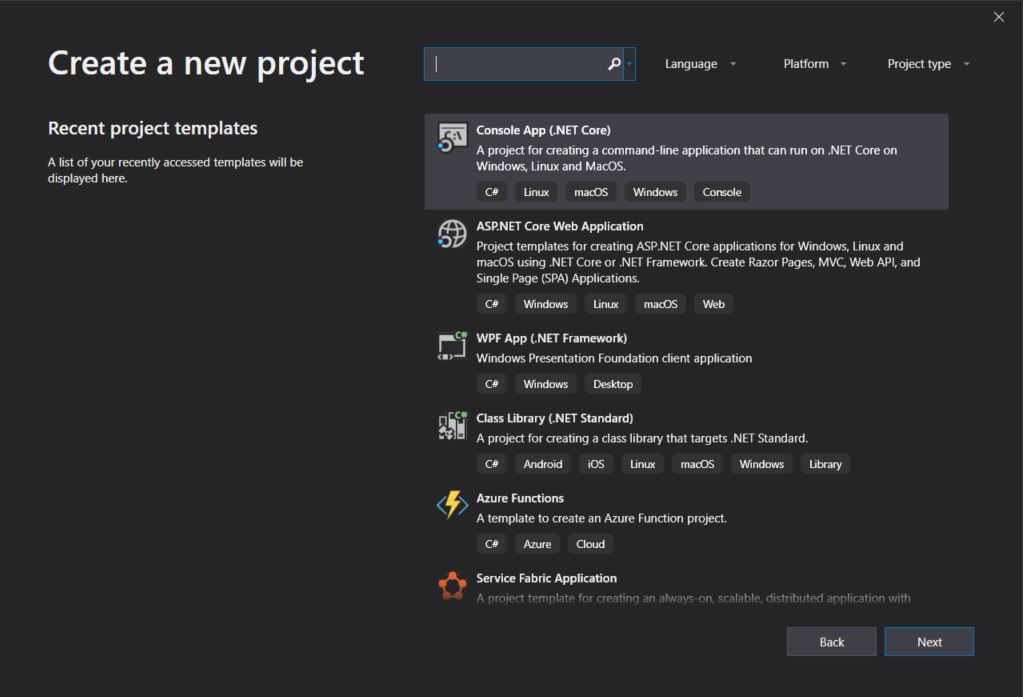 Search improvements
Search bar is right at the top after the menus. Allows to search items very instantly provides suggestions if anything can be searched online.

Code clean up
Now have a code clean up option can be configured to include fixers and clean up code if for any warnings or errors.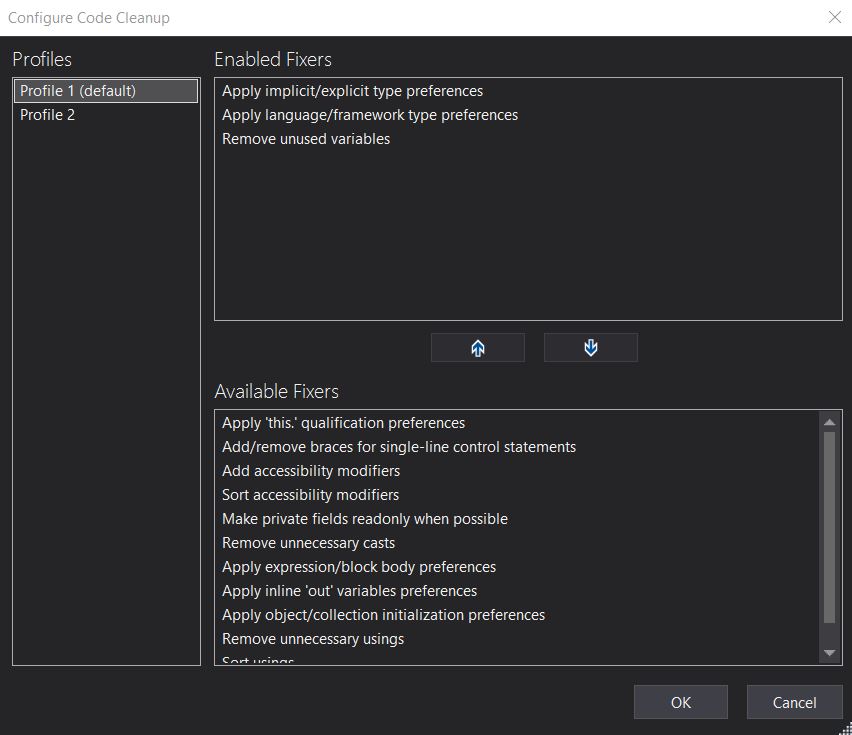 You may change the direction of rule- Tools > Options > Text Editor >  Code Style.